I am at home tonight with Sadiebug for a little "girls' night in" fun. We are curled up in the den watching Cinderella and eating Subway. My favorite line from the movie..."Come along, even miracles take a bit of time!" :-)
Daddy, the boys, and Mimi are at the movie theater watching The Hobbit--a little too intense for a 5 year old girl and her mommy, I must admit! ;-)
Speaking of Cinderella, I am so excited about my recently developed folk, fable, and fairy tale packets that are now available in both of my teacher stores. Using these traditional tales as our basis, we have taken an interdisciplinary approach to these favorite stories, expanding and enriching our study through science, technology, writing, critical thinking, global studies, etc.
Here are just a few pictures from our
Cinderella-inspired
fairy godmother and godfather illustrations and stories this week. So completely adorable!
We read versions of the Cinderella story from France, Germany, Mexico, and Egypt...who knew so many versions existed?! My kids were fascinated. We also voted for our favorite version...the Egyptian tale was a class favorite for sure!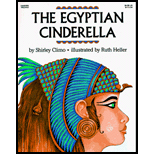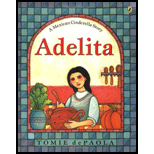 I have tried to include tales and stories to our study that both my boys and girls love, and we have alternated between these each week in order to keep both groups engaged. Want to see more? Click on the links below to take you to see the ones I have posted so far!
Also, great news! EVERYTHING in my stores is on sale until Monday--20% off any and all!!!! Happy St. Patrick's Day! Shannon :-)