Hope you have had a great weekend!!!
My husband and I had the opportunity to attend a marriage conference with Dr Gary Chapman (author of 5 Love Languages) on Saturday. If you have the chance to attend one of his seminars in the future, I would highly recommend it--we learned so much from his teaching!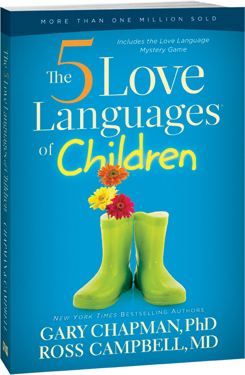 We also made a few book purchases...I am super excited to read 5 Love Languages for Kids, 5 Love Languages for Teens, and Growing Up Social: Raising Relational Kids in a Screen Driven World. Have any of you read any of these books? Would love for you to share any tips or words of wisdom...
Also, if you are interested in viewing this conference via DVD, it is available as both a large group and a small group study. See below to check out the links...
Ready or not, Monday's coming...let's make the most of it! Blessings, Shannon :-)
1 Peter 4:8 Above all, love each other deeply, because love covers over a multitude of sins