What a week, huh? Literally heart-breaking in so many ways! :-( Today's post from Mimi reminds us that even when things seem unclear to us, we can trust the One who holds all things together! Thansk so much for stopping by! Shannon :-)
When I reflect over the joy and gaiety that have filled my weeks and weekends throughout the month of December, it has been a wonderful Christmas Season.

Over the past 4 days I have been to three special Christmas cantatas, to see the Nutcracker, and out to eat with a group of 15 precious friends.

But, I never want to be calloused to those that have not had the opportunity to celebrate the season in this same way.

So far my December has been a busy, busy blessing!
But for me, this weekend has also been laden with a profound heaviness of heart from tragedies in our country – and not just the tragedy of this past Friday.

I say, tragedies, because there have been several.

Some in small ways, some in large, but true tragedies, nonetheless, for our nation.
As my husband and I were preparing to go to church this Sunday morning, he was looking for his white dress shirt.
All the ladies in our choir were wearing red tops, and the men were wearing white shirts and red ties for this special Christmas event.

As he brought his shirt into our room, he said, "Why is my shirt pink?"

I looked and without my glasses on, it really didn't look so bad.

I replied, "I can't see that it really is."
His response was, "Well put on your glasses because it is a pretty shade of pink!"

As he left the room to get another shirt from his closet, I remembered that I had bought a very cheap, white Christmas t-shirt with some red in it.

Earlier in the week I had washed my new t-shirt in a load of whites.

(I was sure now was not the time to tell him that he probably had pink socks and underwear to match.

Or to complain that my new t-shirt was now faded as well!!!!

Or how cute he would be all pinked out!!!!)
He returned and laid a second shirt on the bed next to the pink one and WOW, could I then see what he was talking about?!

The new white one was pure, bright white – and a stark contrast to the "barely" pink one.

I didn't say much, only that I would bleach it out this week, and I would put up laundry with my glasses on from now on.
As I mentioned earlier, real tragedy has struck in both our personal inner circles and even outer political circles throughout this year. We have witnessed mass destruction of property and horrendous losses of life that have brought our American flag to half mast on more than one occasion.
Often as things are unfolding, laws are changing, and precedents are being set, it is hard to see clearly what the outcome will be.

The stark difference in my husband's pink shirt placed along side of the new white one was very obvious.

Sometimes life is much harder to see and understand.
So, because of our flawed human vision, we must lay things alongside the Word and Truth of God. I have been challenged this Christmas Season in many, many ways.

I want to separate the laundry with my glasses on, but more importantly, I want to separate what is pure and acceptable before the Lord with keen eyes.

I want to see clearly, so that what I do does not fade His truth.

This season share Luke's story of the Birth of Baby Jesus.

But also share the rest.

Jesus is also the Sovereign Lord of Revelations—who has no faded garments and who is big enough to handle whatever it is we are facing, even when we can't see the how or why clearly.

The Word of the Lord is true, and we can trust Him!
Blessings, Mimi (AKA Anne)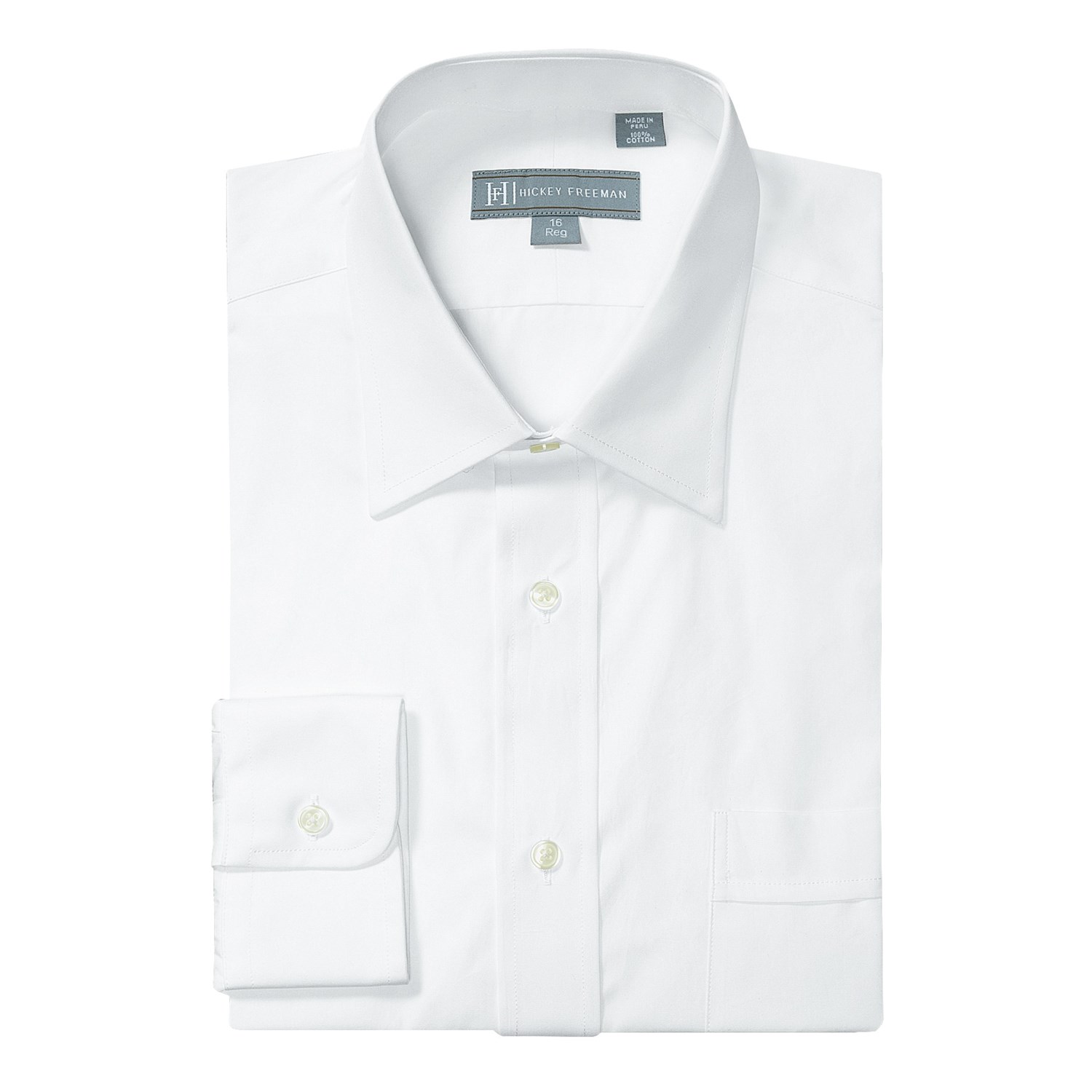 Revelations 7:
9-14
, "After this, I looked, and there was a large crowd. It was so large that nobody could count them. The people were from all nations. They were from all tribes and nations and languages. They stood in front of the throne and in front of the Lamb. They wore white clothes, and they had palm branches in their hands. And they all cried out in a loud voice. They said, 'Salvation belongs to our God. He sits on the throne. And salvation belongs to the Lamb...Then one of the elders spoke to me.

He said, 'Who are these people in white clothes? Where have they come from?'

I answered him, 'Sir, you know.'

And he told me.

'These are the people who have come out of the great trouble. They have washed their clothes and made them white in the blood of the Lamb."